The latest Japanese pinnacle GT machine is reproduced.
Basic specs such as weight, horsepower and tread are of course included.
Front and rear weight distribution, chassis geometry, aerodynamics, etc…
We have input various data from the actual vehicle.
We have realized a highly accurate simulator.
Fact-based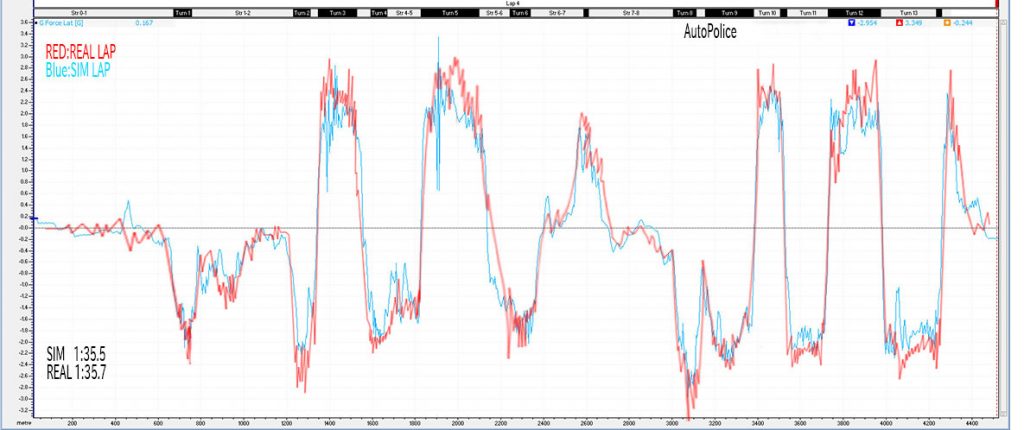 The Physics is based on thorough research of the actual car.
There is no point in just matching the spec sheets like other major Pay MOD companies.
We actually visit circuits such as Fuji, Suzuka, and Motegi to collect driving data, and thoroughly reproduce the characteristics of the "individual" racing car on the AC.
Professional modeling
Professional-quality 3D models based on in-depth interviews with actual vehicles.